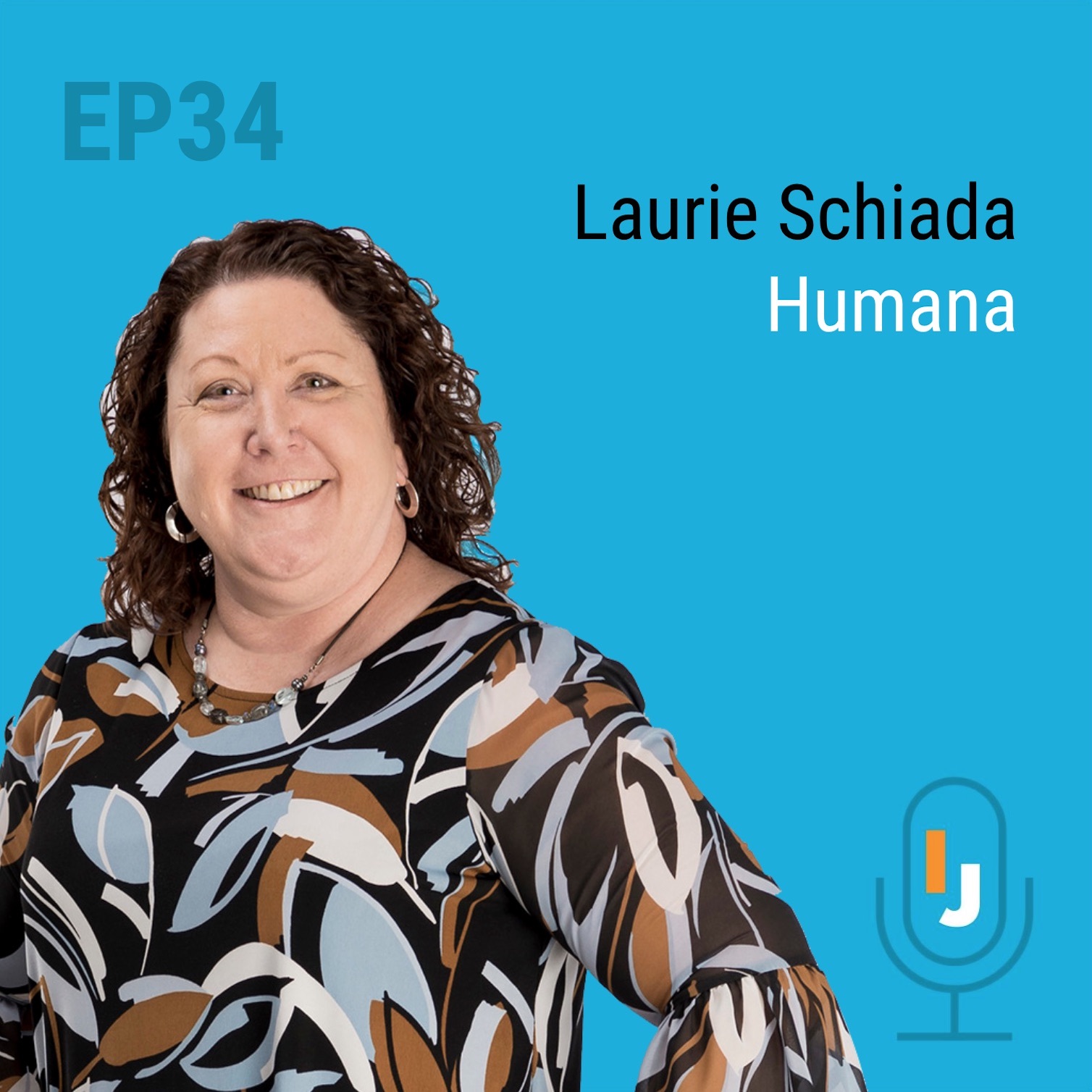 In this episode of Inside Jobs, we meet
Laurie Schiada
, who's made a career out of pushing the creative envelope. Laurie joined legendary designer Saul Bass as an art school grad before setting out on her own as a freelancer. From there, her design work quickly evolved into branding and creative leadership roles. At Disney, Boeing and beyond, Laurie honed her skills managing creative talent, advancing team structures and reawakening legacy brands. Today, she runs Humana's in-house agency, The Hive—empowering creatives to reach beyond brand standards and add value at every point of contact with the business.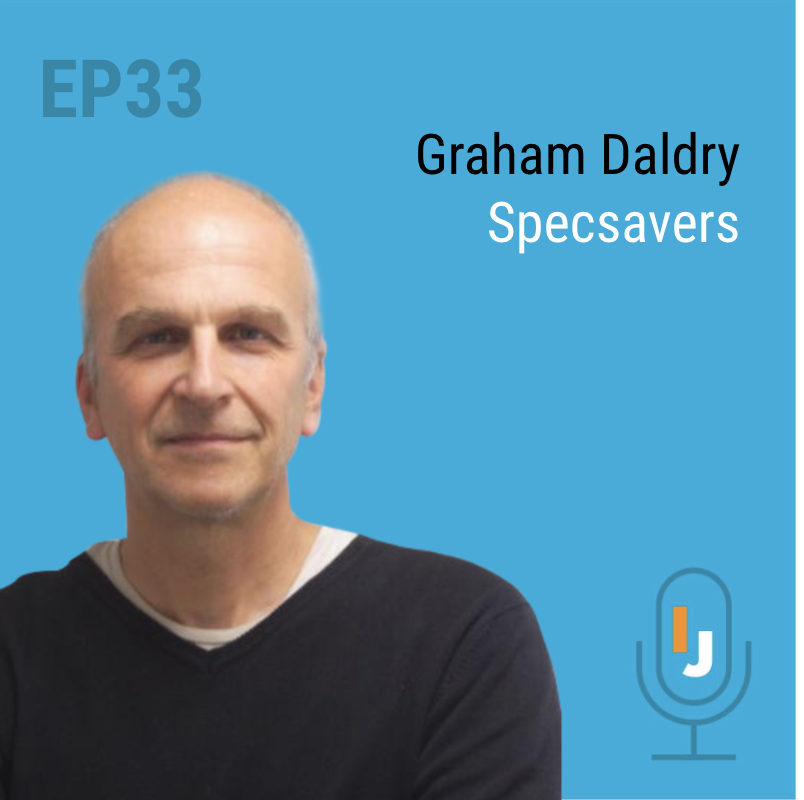 In this episode of Inside Jobs, we hear from academic hopeful turned in-house agency leader,
Graham Daldry
. When education reform curbed his early career plans, Graham took a turn as an advertising writer. A handful of agencies and some 2,000 scripts later, he left Ogilvy & Mather to help build a budding eyewear brand from the inside out. Follow along as Graham discusses all things advertising, from copywriting to creative leadership to the merits of the in-house model. (UK listeners: stay with us 'til the end to hear how the iconic "Should've gone to Specsavers" tagline came to be.)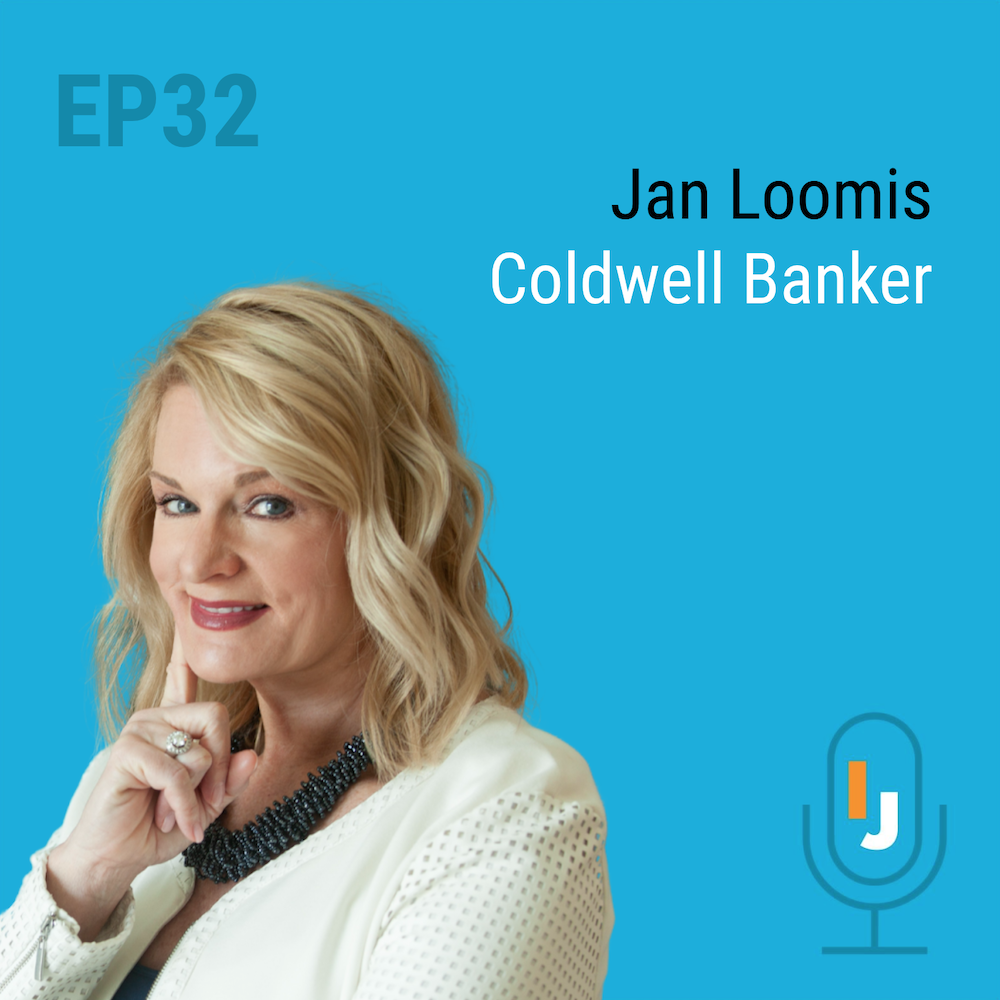 In this episode of Inside Jobs, we meet
Jan Loomis
whose background in journalism and PR made for an easy transition to marketing. Jan leads creative services for Coldwell Banker as part of Realogy—the leading provider of residential real estate services in the U.S. With detailed project workflows, utilization tracking and reporting, a hybrid chargeback model, and promotional sizzle reels, Jan and her team successfully support over 80,000 agents. Jan details how the group keeps pace with the volume and complexity of requests they receive while proving their value by aligning on expectations, securing essential headcount, and stimulating creativity across the team.