This special release of Inside Jobs was recorded live at the 2023 IHAF Leadership Summit, an executive conference featuring some of the most-accomplished internal agencies in the country. Lauded as the premier networking and learning event for in-house leaders, this year's Summit (and this unique episode) includes session speakers
Catherine Simmons
of Delta Air Lines,
Bill Fox
of Empower,
Kirstin Dorsch
of The Coca-Cola Company, and
Jay Williams
of CVS Health. Listen in for takeaways from the day!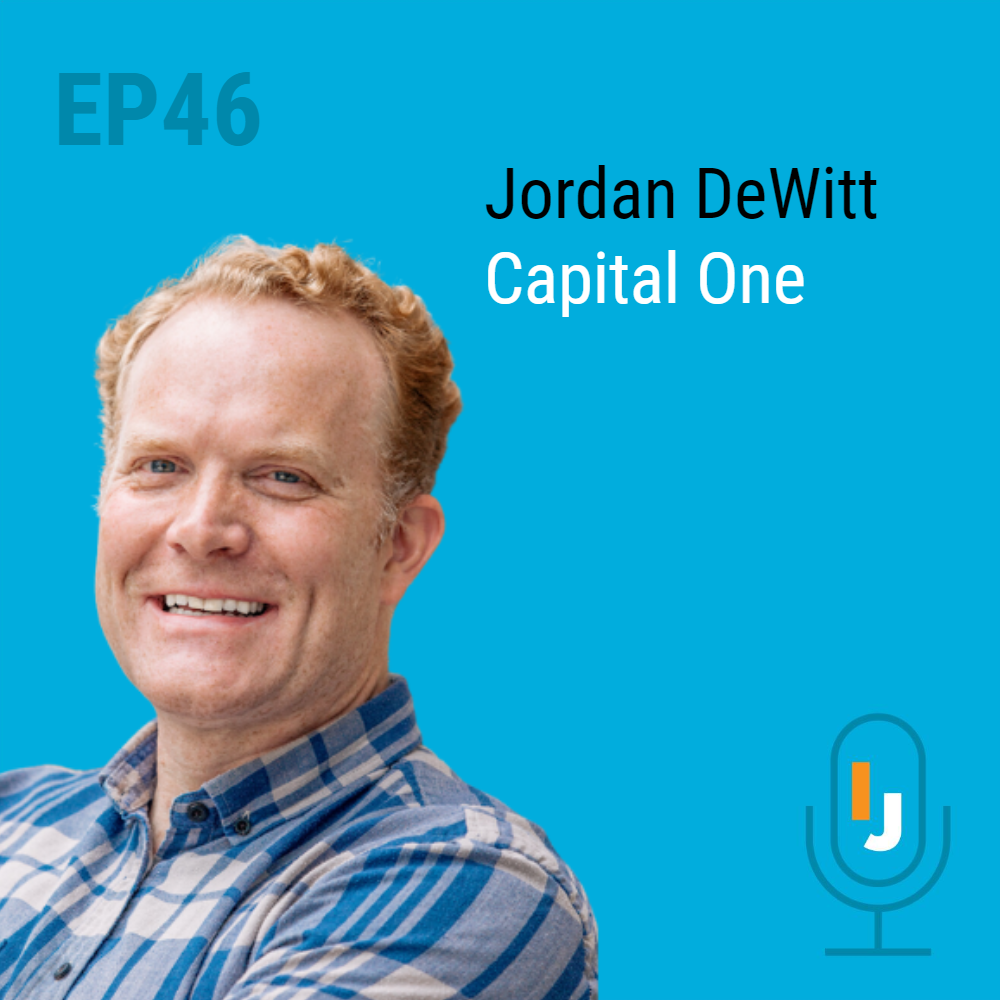 In this episode of Inside Jobs, we meet
Jordan DeWitt
. From wannabe history professor to VP of Creative at Capital One, Jordan's story is equal parts wisdom and good humor. Jordan explains why it's important to let people do what they do best—to create a sense of belonging and community first, and optimize from there. He also talks about how his current group of 200+ operates as one team with one workflow, seizing control of their destiny by owning how they work within their own world.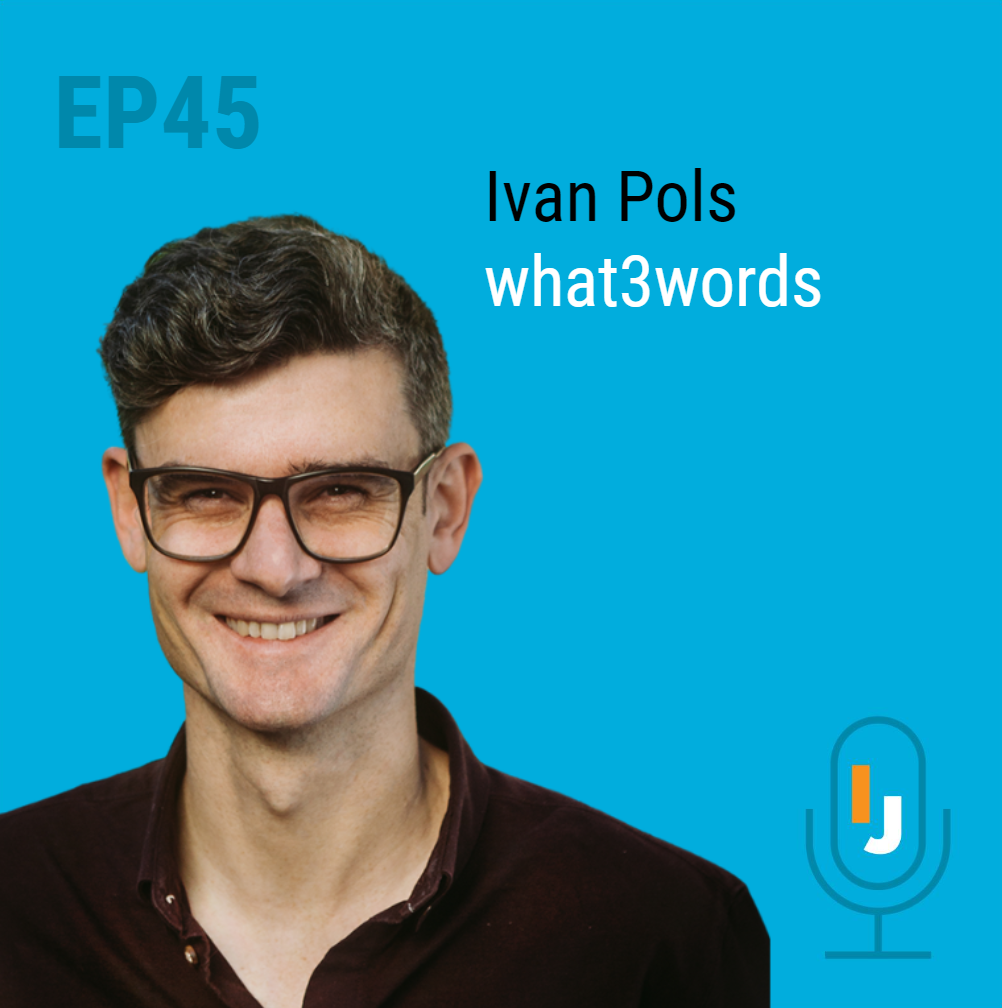 In this episode of Inside Jobs, we hear from
Ivan Pols
, Chief Creative Officer at proprietary geocode-system innovator, what3words. Ivan explains the concept behind a company that can identify any location on Earth with a unique combination of just three words. He also delves into his own philosophies, including a belief that everyone is responsible for contributing ideas to enable the growth of the brand. Ivan's stewardship of the business is clear, as is his passion for creative thinking even when it sometimes misses the mark.