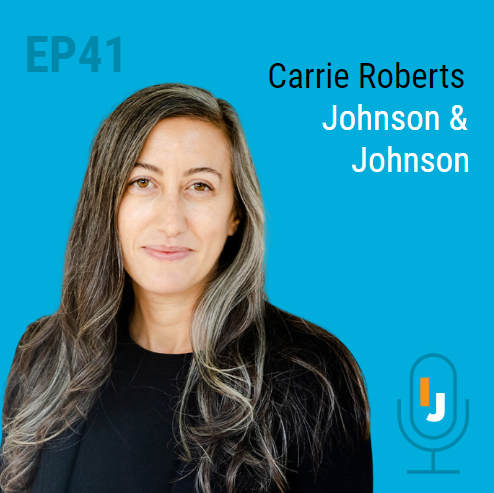 In this episode of Inside Jobs, design operations leader
Carrie Roberts
takes us from the confines of her mother's pantry to the colossus that is J&J. For as long as she can remember, Carrie has been a natural organizer—a problem solver and creative enabler who eventually migrated from fashion to pharmaceuticals. She has been intentionally opportunistic about the choices she has made with regard to her career, having spent the past five years with the influential hub that is J&J Design. Join us to hear what it takes to create the opportunities you want. And why Carrie isn't shy about declaring her intentions to step into her boss's role.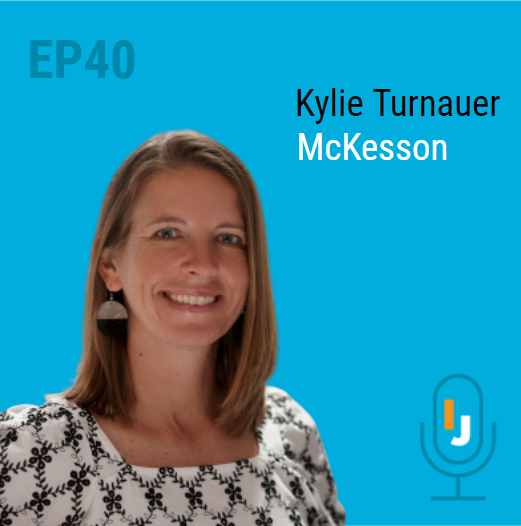 In this episode of Inside Jobs, we meet
Kylie Turnauer
, Director of Marketing Operations at McKesson Medical-Surgical. Never in her wildest dreams did this wannabe history major picture herself at the center of the emerging and essential competency that marketing operations has become. From being drafted to an early role in traffic to visioning and standing-up a brand-new center of excellence at McKesson, Kylie embraces the intricacies of systems and processes. Tune in for her perspective on bridging the gap between strategy and creative and why she believes Agile is the wave of the future.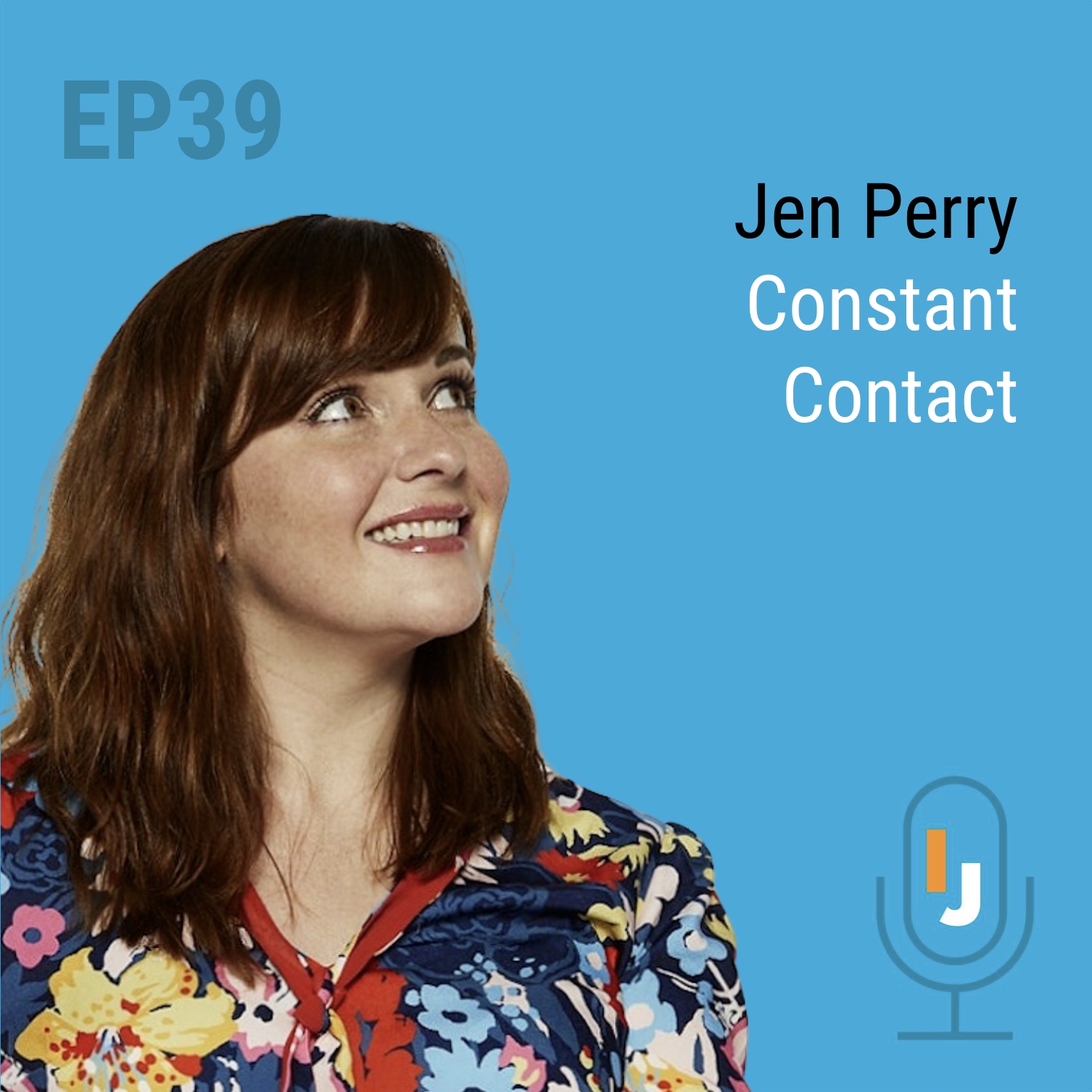 In this episode of Inside Jobs, we hear from
Jen Perry
, former Senior Director of Creative at Constant Contact. Jen broke into advertising at age 12 and signed with a well-known ad agency as an undergrad. Then, after years supporting a broad range of external clients, she joined the ranks of those who took their talents in house. Jen's doubts about committing to a single brand have since given way to broader business acumen and stronger ties with marketing. Today, the team at Constant Contact provides creative expertise on everything from emails to revamping a major tech brand that helps small businesses thrive.