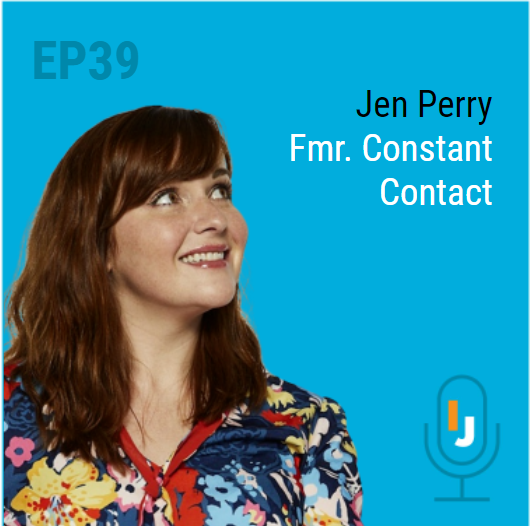 In this episode of Inside Jobs, we hear from
Jen Perry
, former Senior Director of Creative at Constant Contact. Jen broke into advertising at age 12 and signed with a well-known ad agency as an undergrad. Then, after years supporting a broad range of external clients, she joined the ranks of those who took their talents in house. Jen's doubts about committing to a single brand have since given way to broader business acumen and stronger ties with marketing. Today, the team at Constant Contact provides creative expertise on everything from emails to revamping a major tech brand that helps small businesses thrive.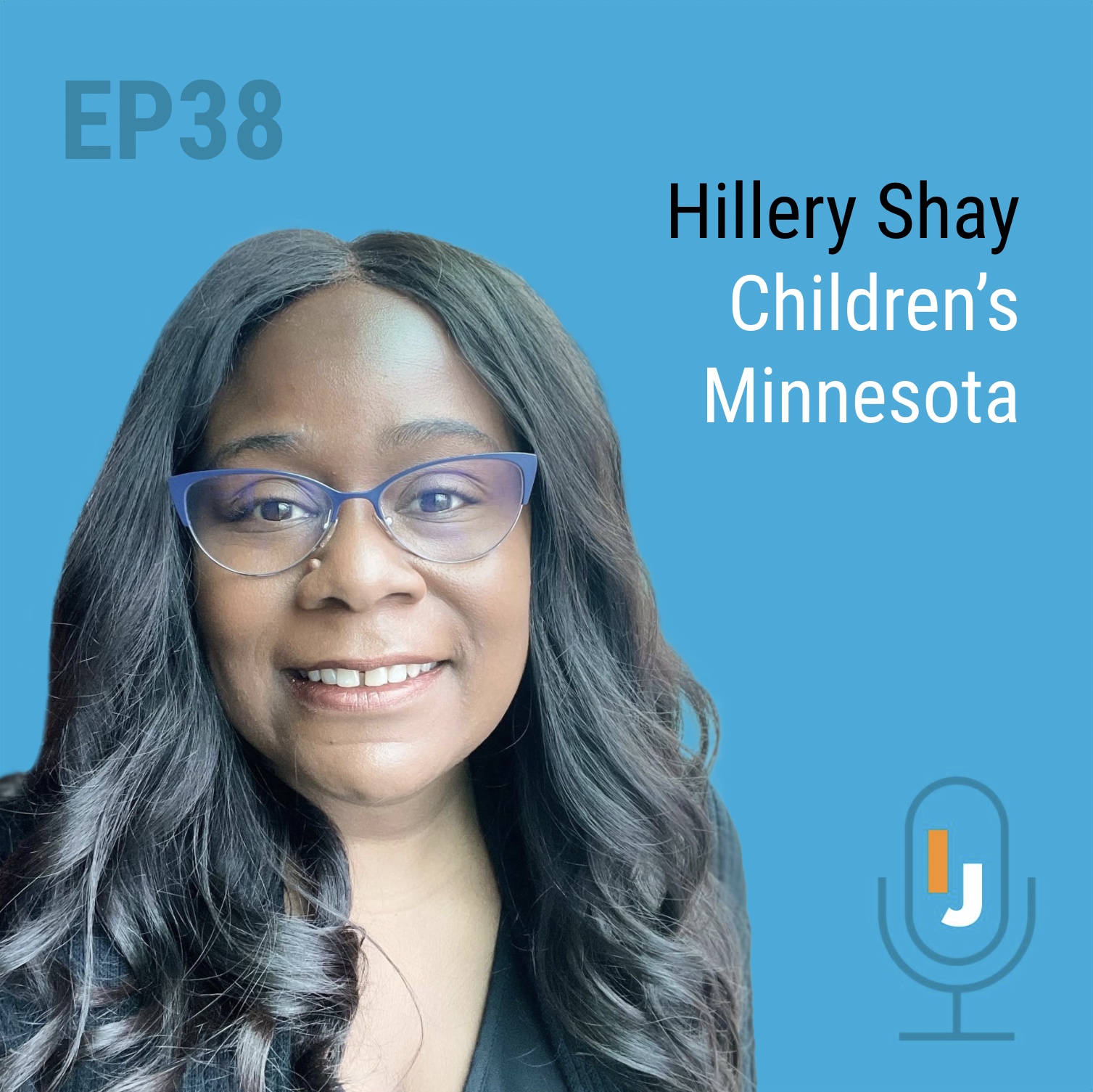 In this episode of Inside Jobs,
Hillery Shay's
vocation becomes her occupation. Born to "the world's greatest single mom," Hillery grew up in the Boston 'burbs and found her voice through photography. She followed her camera from art school to covering high-profile stories for the Associated Press, including the 9/11 attack on the Pentagon. From there, she made a seamless transition in house. Today, Hillery leads the marketing and communications arm of Children's Minnesota. While her day-to-day has changed over time, she's still a self-professed creative at heart.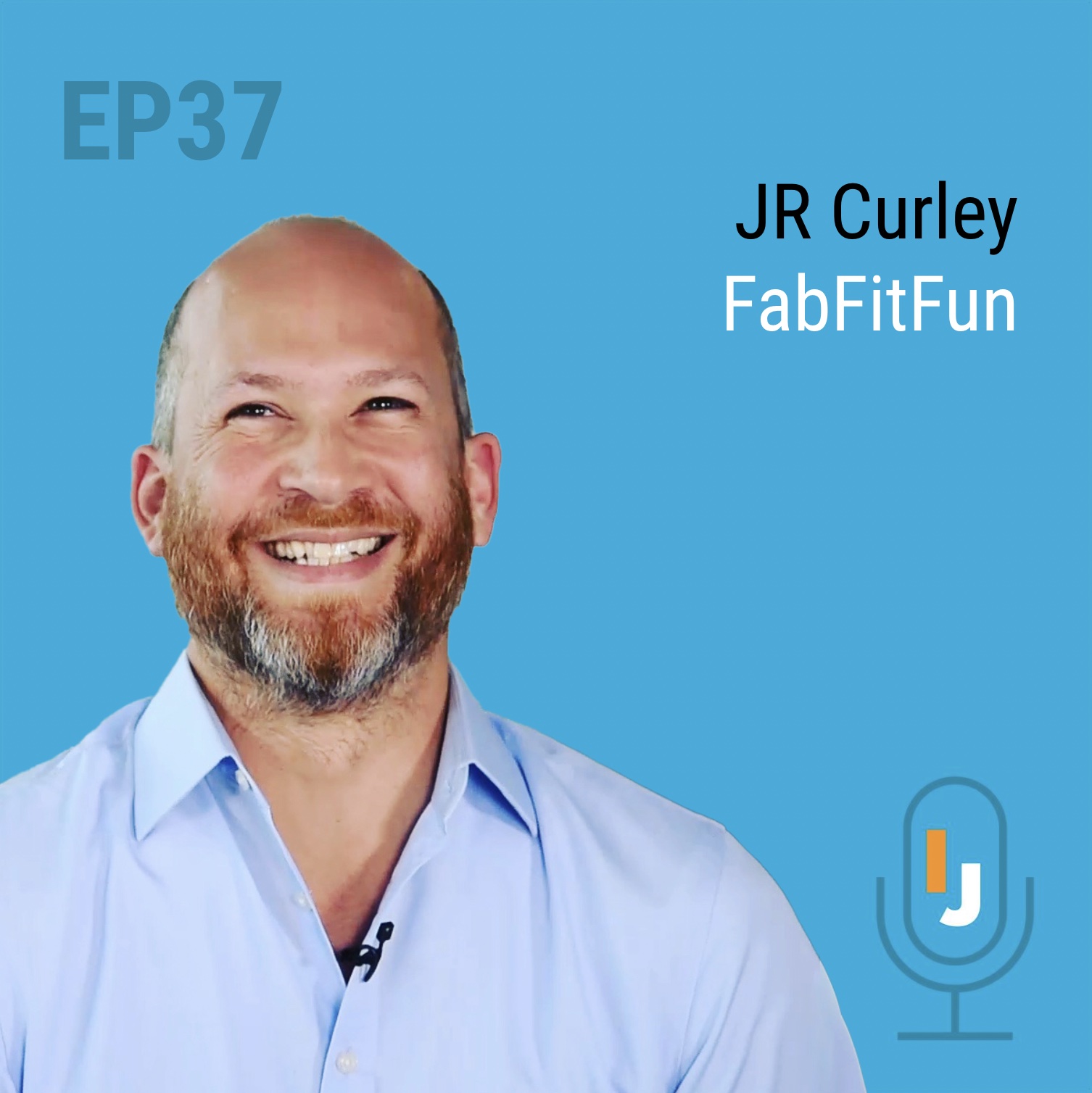 In this episode of Inside Jobs,
JR Curley's
career proves change is the only constant. JR grew up on the move and spent his early years absorbing different cultures, colors and textures around the globe. An artist and proud computer nerd, he broke into graphic design and discovered the in-house model—leveraging brand expertise and client relationships to meet the changing needs of a firm that eventually became PwC. Since then, JR has launched his own company and transformed another large creative group. He currently leads brand marketing for FabFitFun, curator of beauty, wellness, fashion, fitness, home and tech products for consumers.