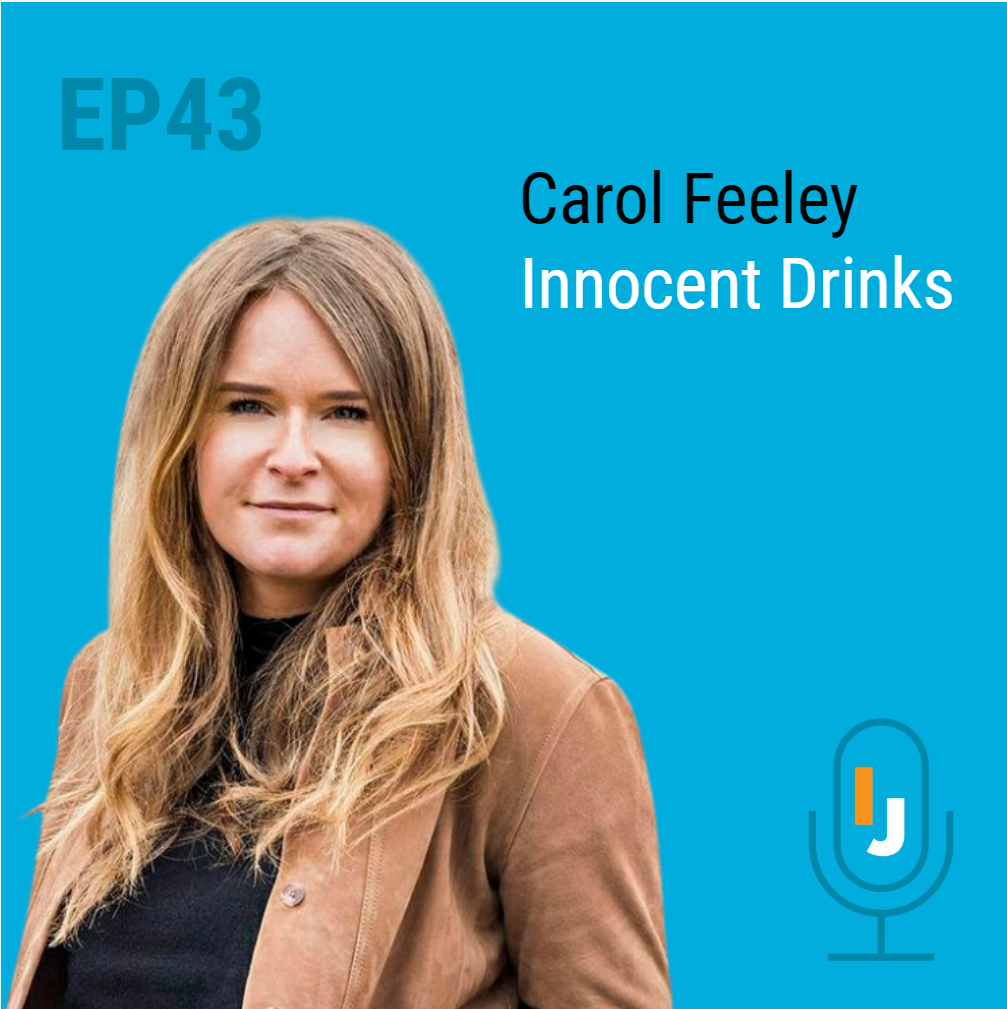 In this episode of Inside Jobs, we meet
Carol Feeley
. From her first job as an assistant in an art shop to her current role as Global Head of Creative for innocent drinks, Carol knows what she wants and isn't timid in pursuing it. Grab your favorite smoothie, relax and listen as Carol talks about the importance of diversity on her team and what they do to kindle creativity. She also opens up about mental health in the workplace, how she manages imposter syndrome, and why she values working for a company that enables her to be the best version of herself.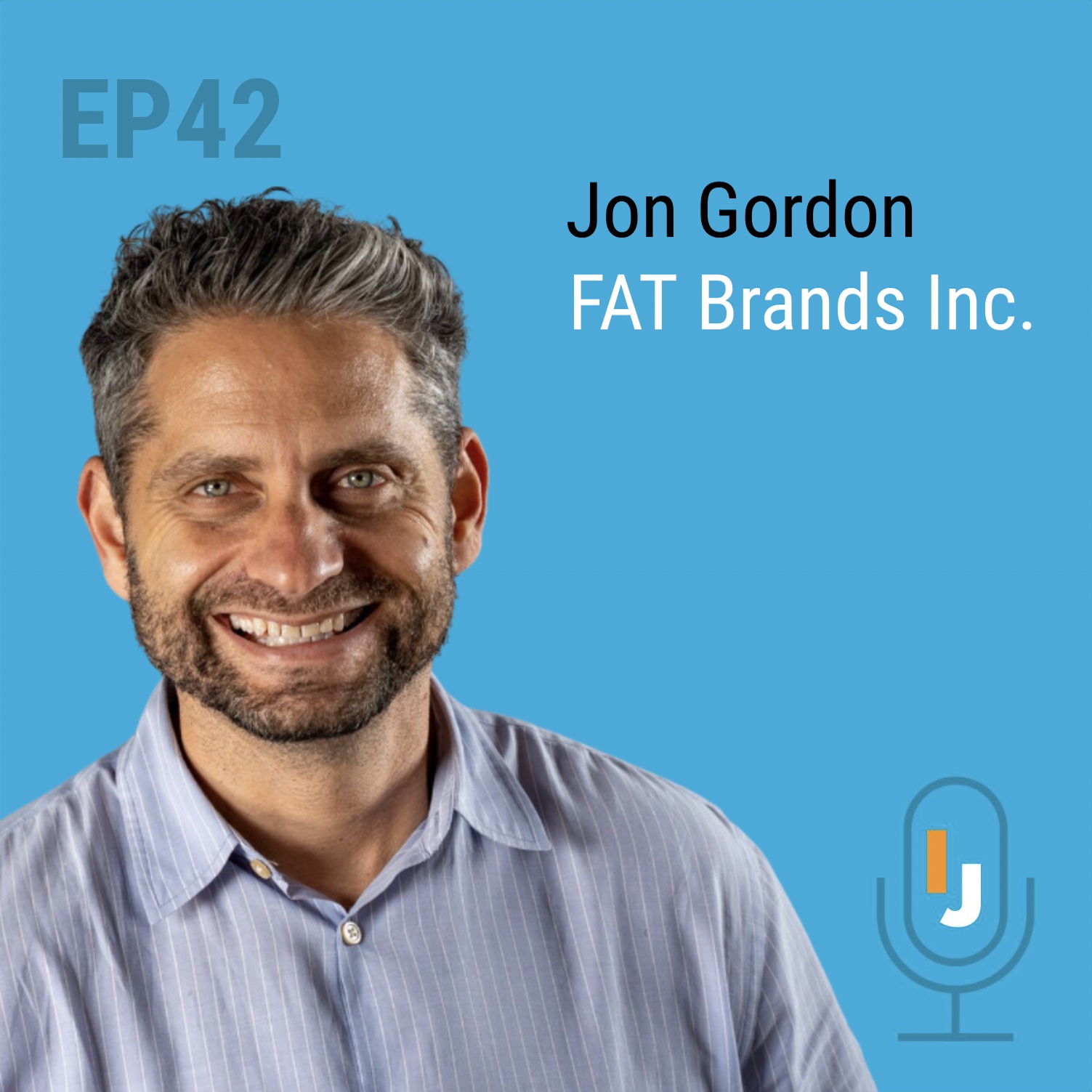 In this episode of Inside Jobs, we meet
Jon Gordon
—an award-winning ECD and storyteller with 20 years of external agency and in-house experience. These days, Jon spends his time leading the internal agency at FAT Brands Inc., a global franchising company that acquires, markets and develops fast-casual, quick-service and polished-casual dining experiences across 17 restaurant brands worldwide. Jon talks about how his eyes were opened to what more a creative person can contribute when working closely with marketing. And why building trusting relationships with key business stakeholders makes all the difference in the effectiveness of the work.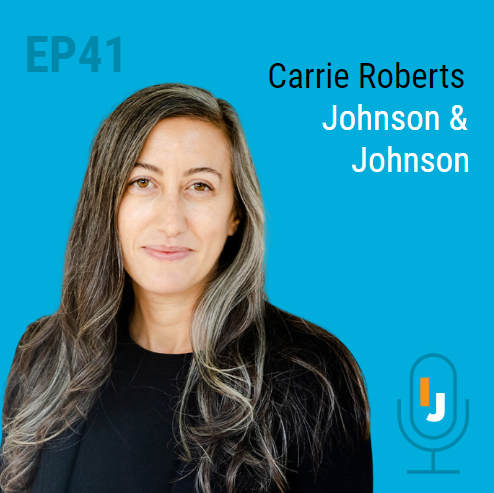 In this episode of Inside Jobs, design operations leader
Carrie Roberts
takes us from the confines of her mother's pantry to the colossus that is J&J. For as long as she can remember, Carrie has been a natural organizer—a problem solver and creative enabler who eventually migrated from fashion to pharmaceuticals. She has been intentionally opportunistic about the choices she has made with regard to her career, having spent the past five years with the influential hub that is J&J Design. Join us to hear what it takes to create the opportunities you want. And why Carrie isn't shy about declaring her intentions to step into her boss's role.